If you've long wished to address issues with the appearance of your earlobes, this simple procedure may be a perfect solution.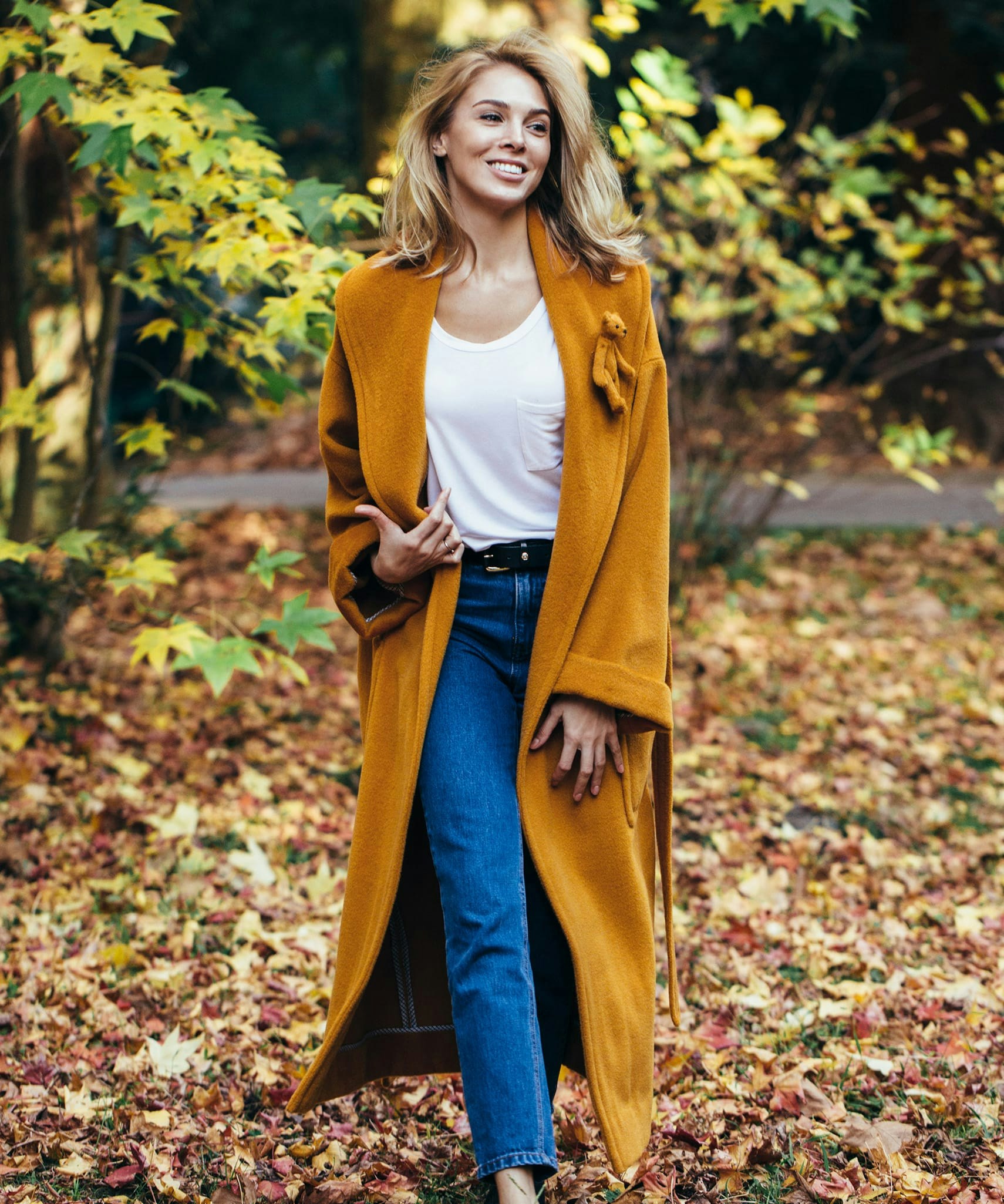 Is Earlobe Repair Right for Me?
There are a variety of reasons why patients seek the earlobe repair procedure. Split or torn earlobes can be present from birth; however, it's more commonly associated with trauma or tension from heavy dangle earrings after some time. Many patients also seek this treatment to address stretched or "gauged earlobes." If issues with the structure or appearance of your earlobes affect your self-esteem or make it difficult to wear earrings, you might be a perfect candidate for this procedure.
Recovery and Results
You can expect to have your sutures in place for the first five days, but a dressing will not be required. Patients can also expect mild redness and swelling after the surgery. Fortunately, earlobe repair is a simple procedure, so there is usually very little pain. It's also worth noting that the results are generally permanent, with a small risk of recurrence. This risk increases with the continued use of heavy earrings. Once the site has had time to heal, Dr. Thompson can perform a new ear-piercing procedure. It is necessary to have him perform this step, as he will be sure to avoid the incision lines associated with the previous repair.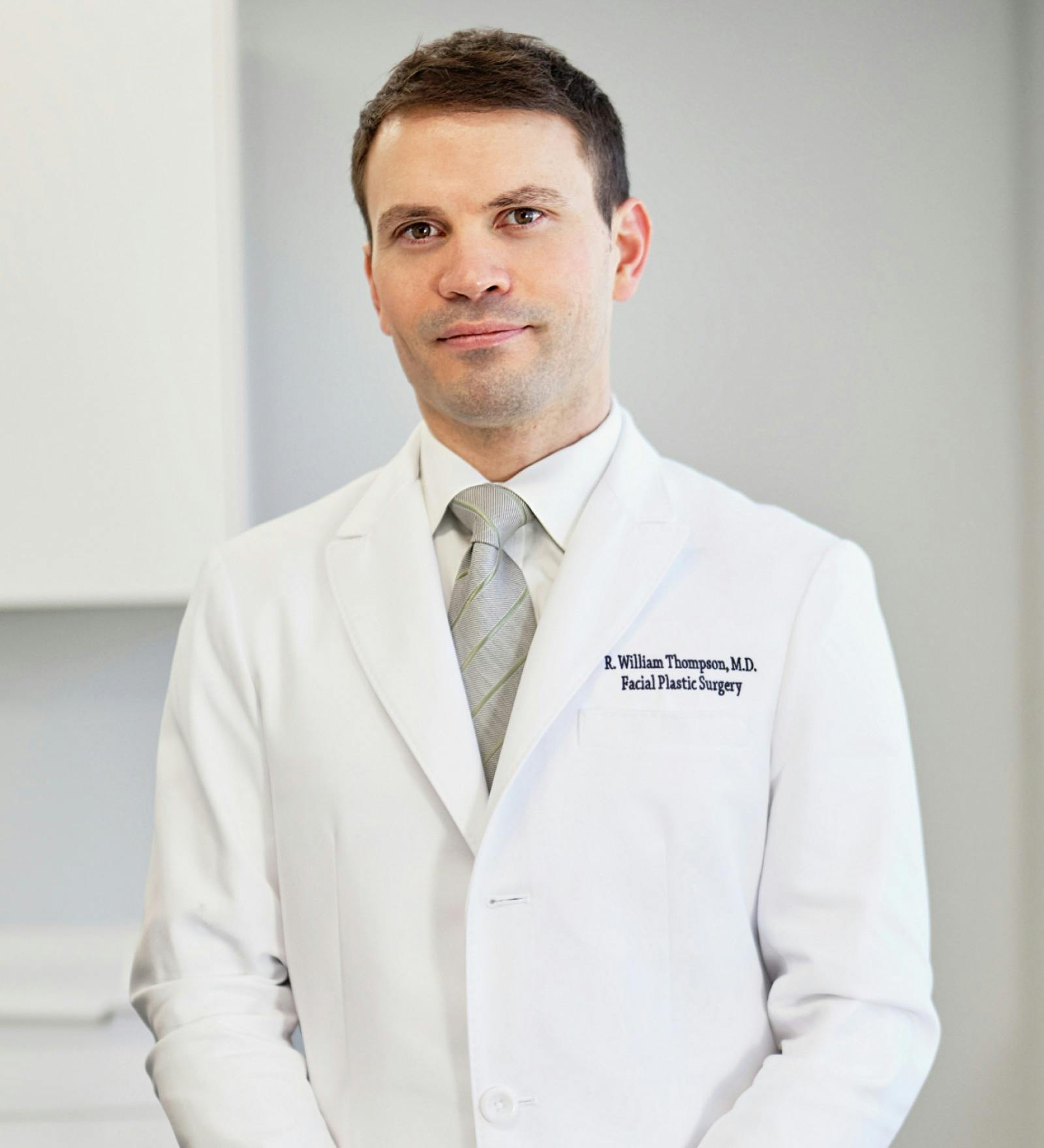 Get Started with a Consultation
It's natural to have questions. Dr. Thompson will schedule an appointment with you in his Denver, CO, offices to address your concerns. He believes in tailoring each procedure to the patient's specific goals, and you can be assured your particular needs will be addressed.