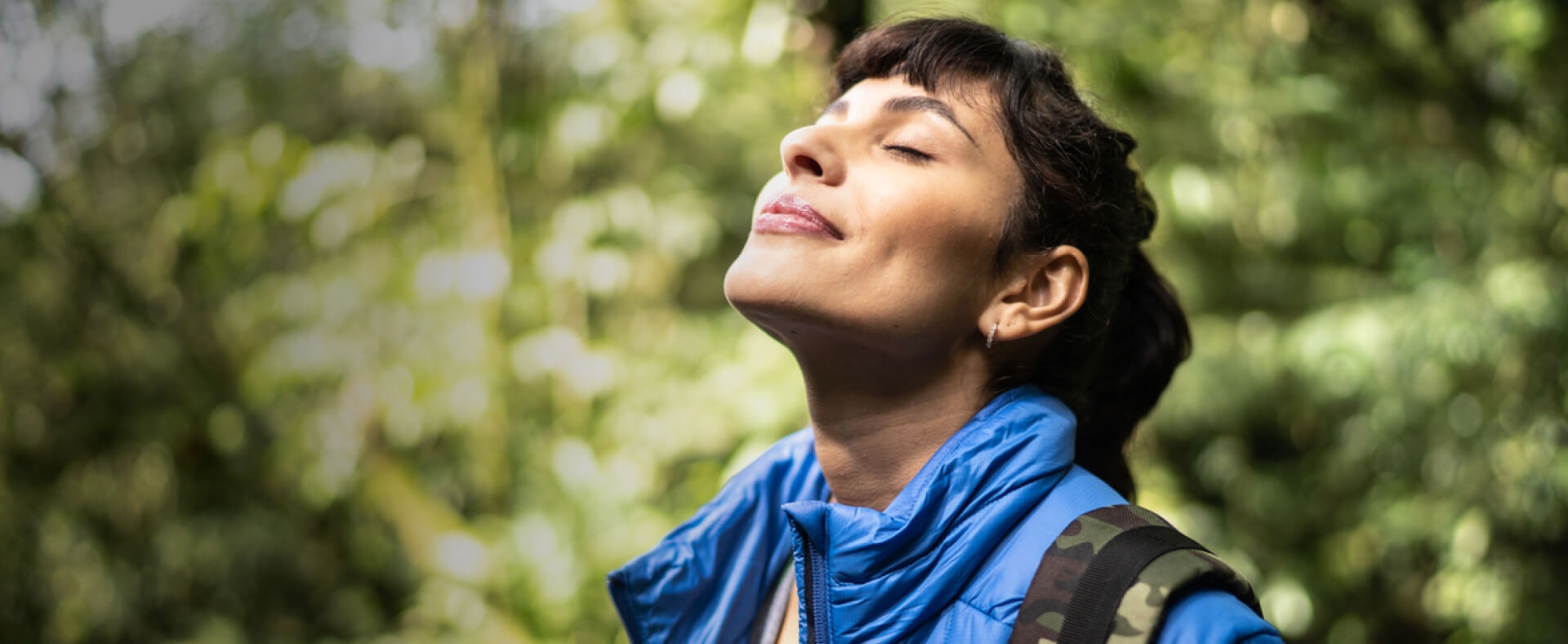 Welcome To
Thompson
Facial Plastics
At Thompson Facial Plastics, we serve as your guide on the journey to revealing your natural, elegant beauty. As experts in the field of non-surgical treatments and facial plastic surgery in Denver, we provide everything you need to help you regain your confidence and feel like yourself again.
Dr. R. William Thompson
Facial Plastic Surgeon
Dr. R. William Thompson, M.D., is a facial plastic surgeon in Denver focusing on facial cosmetic and reconstructive surgeries who takes great pride in achieving impressive and natural surgical results for his patients. He also specializes in non-invasive procedures of the face, such as BOTOX and fillers.
Read More About Dr. Thompson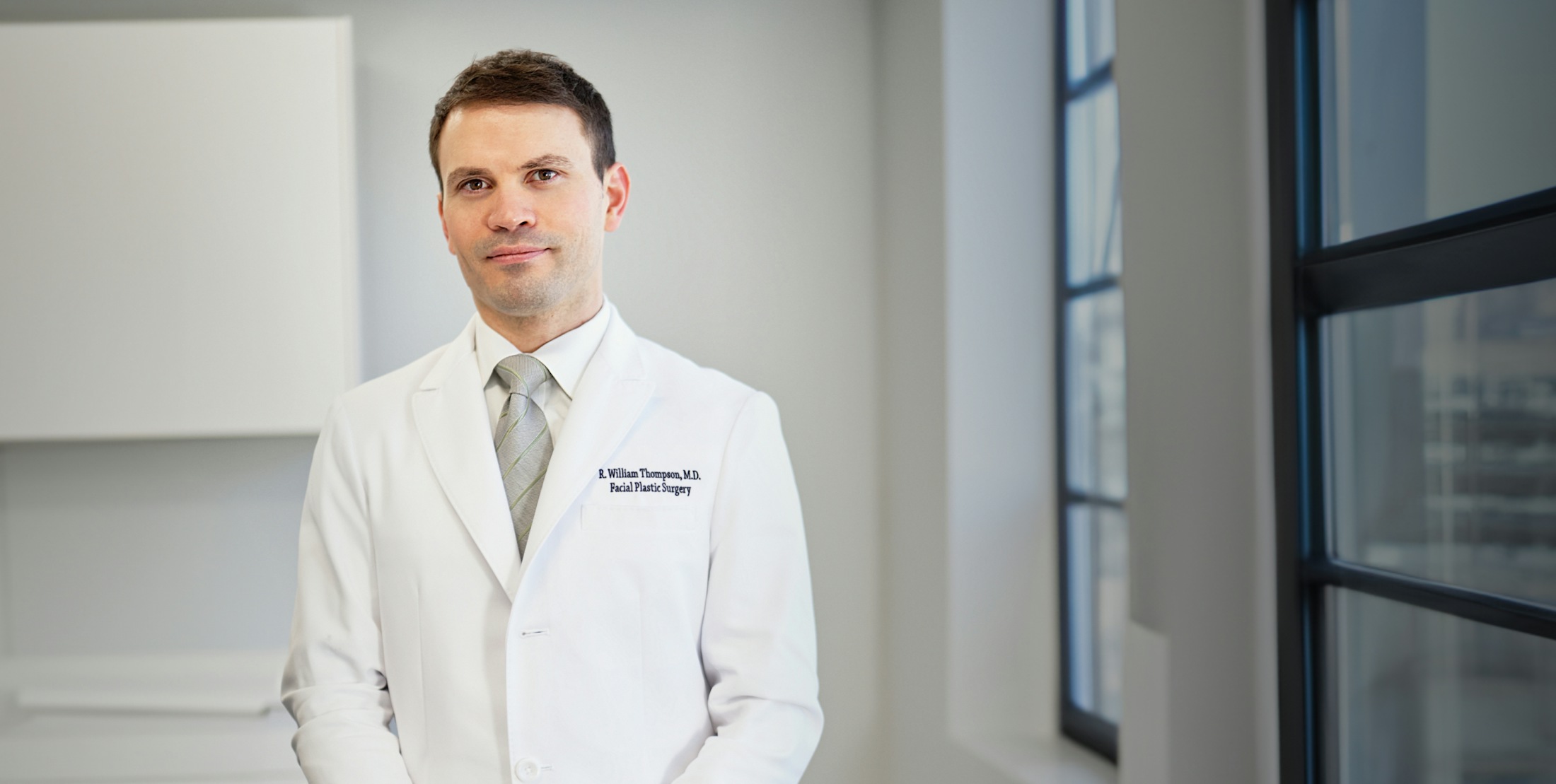 Sharing Knowledge, Connecting with Others
Publications
Dr. Thompson believes that sharing information, experience, and expertise is beneficial to all. The plastic surgery field is one marked by ever-changing developments and innovations and to this end, Dr. Thompson is proud to have these published numerous articles and presented at a variety of academic meetings, including those sponsored by the American Academy of Otolaryngology-Head and Neck Surgery, Triological Society, and Facial Plastic Surgery International.
Read More About Dr. Thompson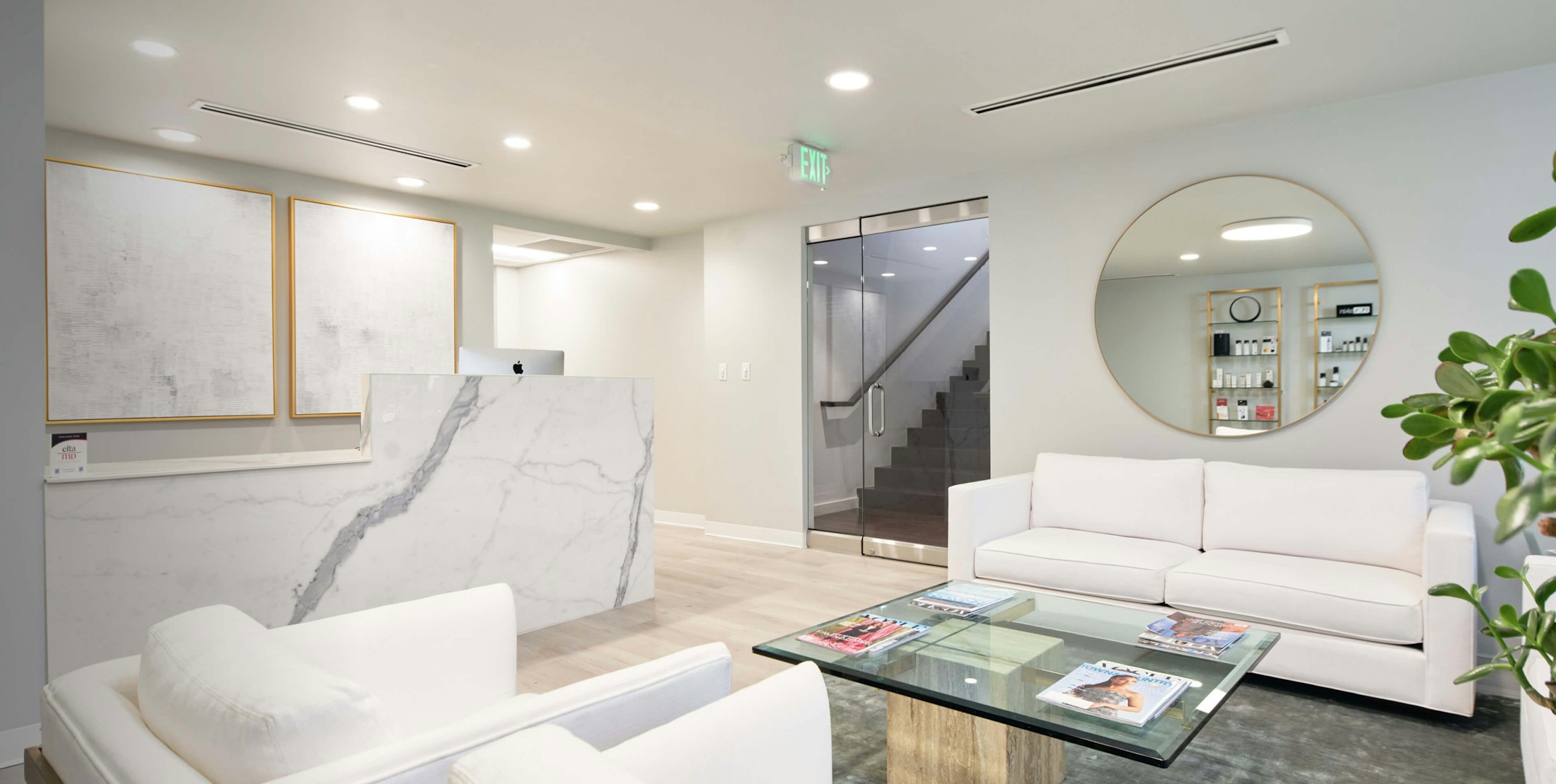 Experience & Expertise
Credentials
R. William Thompson, M.D., is a highly regarded facial and reconstructive plastic surgeon in Denver, Colorado. Extensive training combined with his passion and talent for achieving exceptional results for his patients makes him one of the most sought after cosmetic surgeons in the area. Dr. Thompson obtained Board Certification from the American Academy of Otolaryngology-Head and Neck Surgery. He then successfully passed the Board Certification examination for the American Academy of Facial Plastic and Reconstructive Surgery.
Read More About Dr. Thompson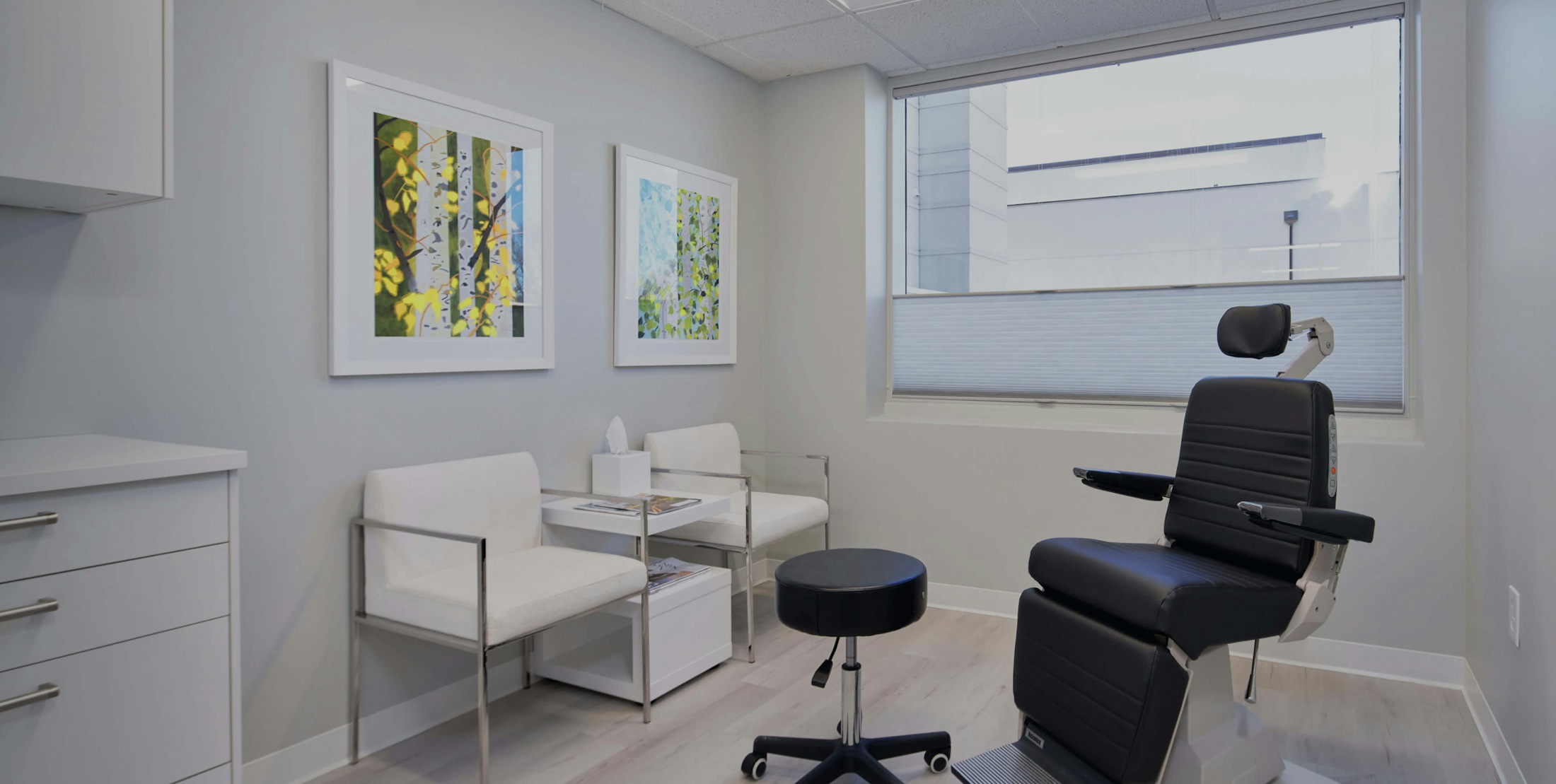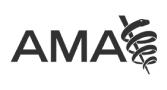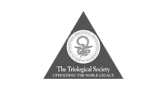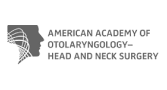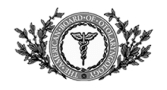 Facial Plastic Surgery

Highlight & Enhance Your Natural Beauty
At Thompson Facial Plastics, our goal is to help you feel like yourself again.
This means we emphasize the natural gifts you already possess. You can be sure we will tailor everything we do to ensure an organic, natural result. No matter what the procedure is, Dr. Thompson believes that subtlety and working with a patient's unique goals is always the best path forward.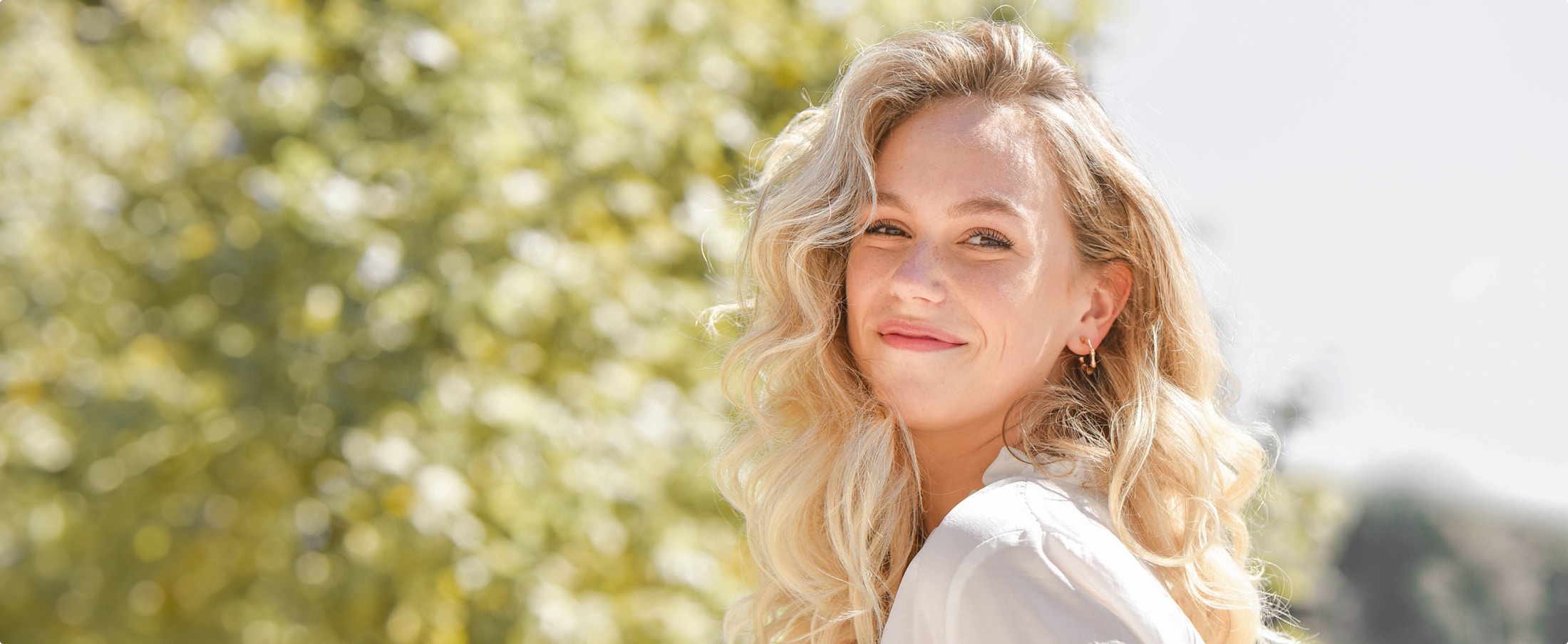 Before + Afters

GALLERY

As we know, words can only illuminate so much. We're pleased to share some of our work here, with patients who have left us feeling renewed and revitalized.
Testimonials

What People

Say About Us

I met Dr. Thompson when he did an emergency procedure on me in the ER. When I found I needed additional surgery, he was my #1 choice. He is so very thorough, calm, professional, and reassuring. Choosing this office and Dr. Thompson was one of my best decisions and I highly recommend them!

My experience with Dr. Thompson has been everything one could hope for. I had an earlobe repair surgery performed by him, and the beautiful results are a testament to the knowledge and skill Dr. Thompson possess. He is incredibly kind, patient, and easy to talk to. Throughout the procedure, he was very gentle and made my comfort a high priority by continuously checking in on how I was feeling. He listened to any questions I had and gave me all the knowledge I needed for post-op care in order to ...

I'm very happy with the outcome of my surgery. I had broken my nose in two places. Dr. Thompson was able to repair my nose with a minimum of discomfort. I was impressed that he called my wife after my surgery as she had to leave the hospital before I was out of surgery. Thank you Doctor.

Dr. Thompson has seen me for numerous complaints I have. He kindly and thoroughly addresses my concerns. I know multiple patients of his that have only expressed how positively life-changing his services are. Though I have not yet had my functional rhinoplasty performed rest assured that when I do, I'll be having 'Will' do it. He is a skilled surgeon, a kind person, and willing to go above and beyond for his patients.

Dr. Thompson is Awesome! With Dr. Thompson I wasn't just another deviated septum, he took the time to answer my questions, and discuss the treatment options and the best part was I never felt rushed to make a decision. Great personality and is very easy going you will not regret choosing him as your doctor!

Fantastic doc! Dr. Thompson is so gentle and explains everything he does. He's your guy for Botox!!!!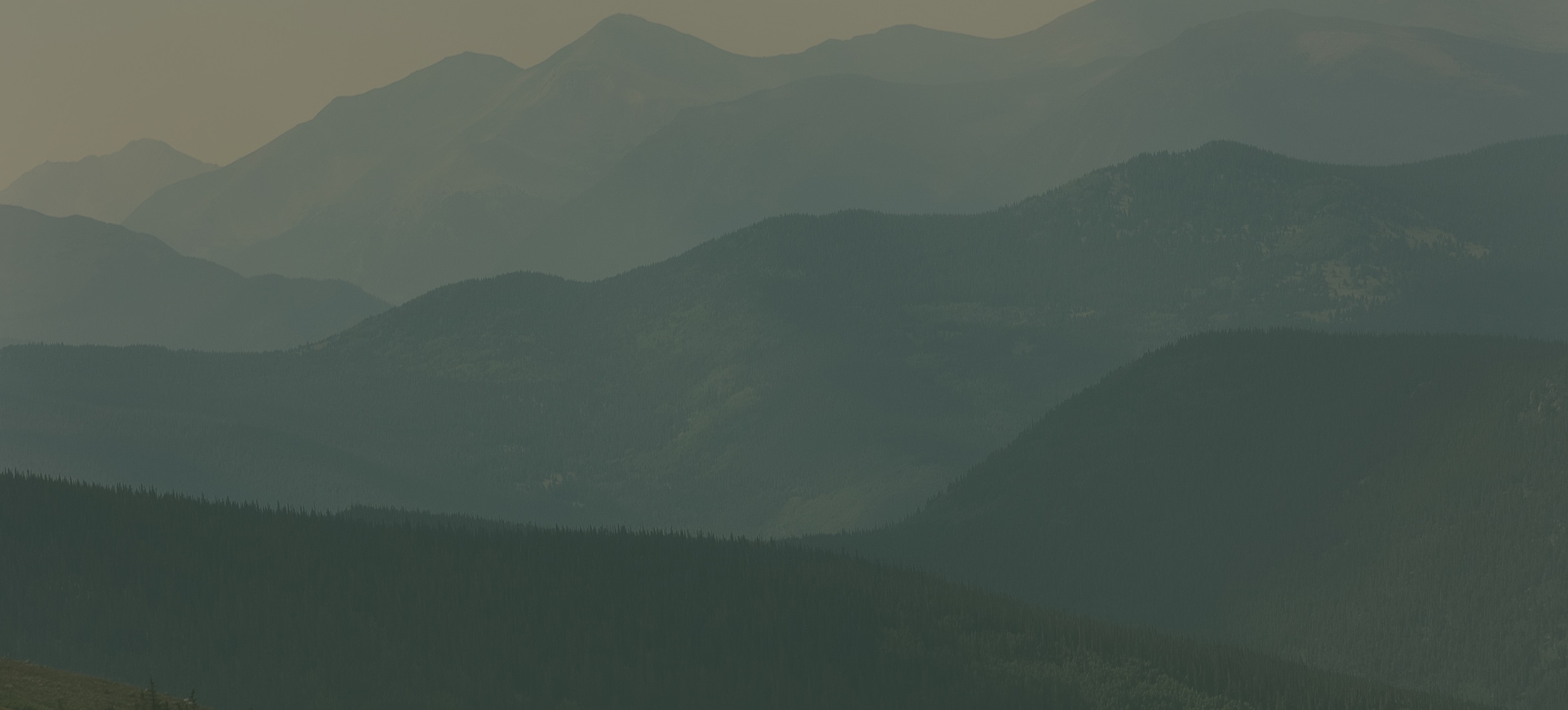 Non-Surgical

Refresh & Renew
If you're looking to make a change but feel put off by the prospect of surgery, you're not alone. Many of our patients come to us with this concern. We're proud to be at the forefront of the ever-developing world of non-surgical procedures. You can be sure that Dr. Thompson will help you work out a plan that works for you.
At Thompson Facial Plastics, we take the time to understand your goals and develop personalized care that meets your specific needs. Dr. Thompson is committed to achieving beautiful results while maintaining a natural look.